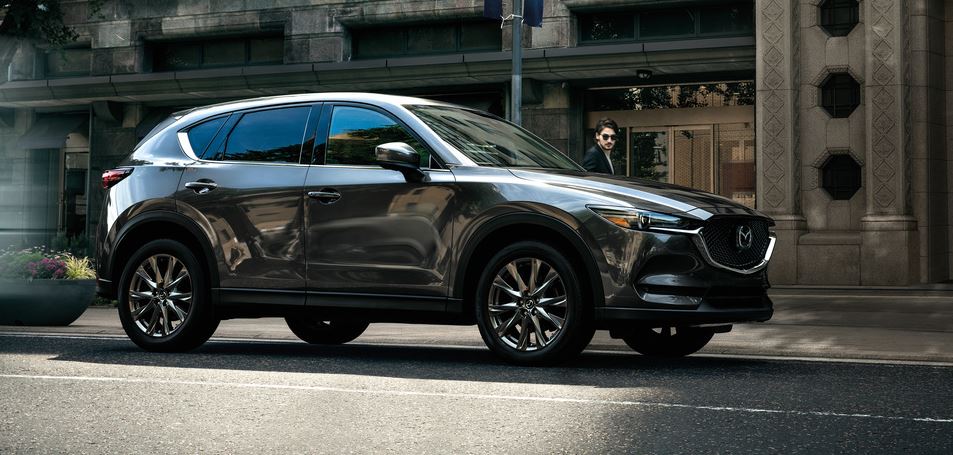 North End Mazda is Lunenburg's Top-Choice Certified Mazda Dealer
In today's market, there are numerous ways to save money on your next car. At North End Mazda, we take pride in offering our customers competitively-priced new Mazda models as well as the opportunity to shop high-value used cars and certified pre-owned Mazda models. Buying a certified pre-owned Mazda car or SUV offers a variety of benefits that many Lunenburg area drivers might not be aware of.
Our certified pre-owned Mazda lineup is packed with capable, affordable and feature-filled certified Mazda models that deliver many of the exact same advantages you'll enjoy when you buy a new model - but for a significantly lower price tag.
 Why Shop at North End Mazda?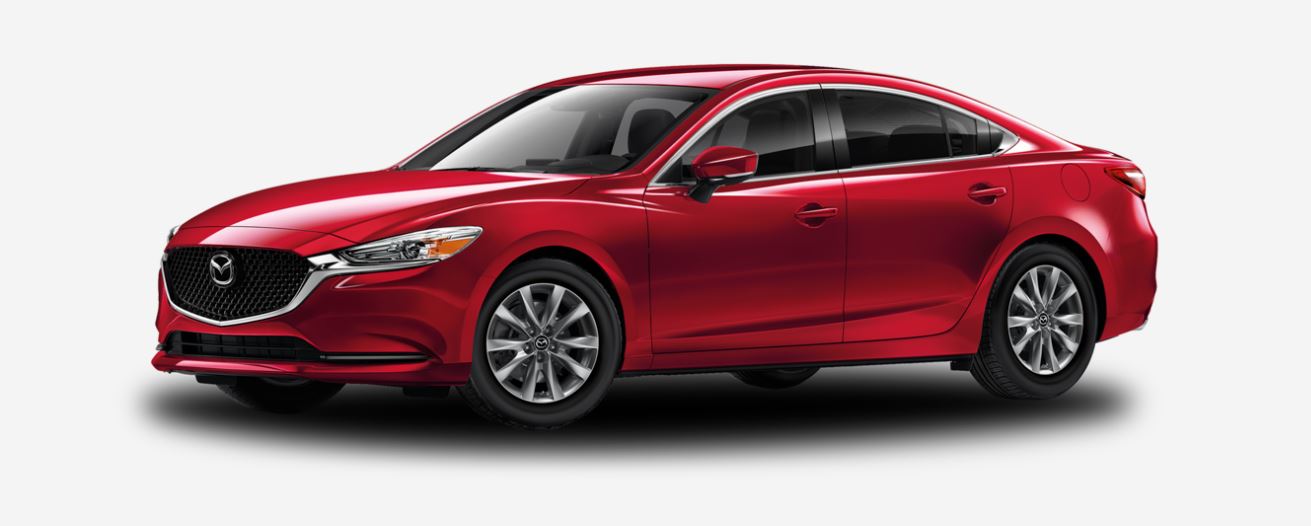 At North End Mazda, we're confident that no other dealer in the area can make you a better deal. Our new and used model lineup, as well as our onsite service center and parts center, offers something for everyone - regardless of your budget. The North End Mazda team is committed to our guests' satisfaction, which is why we're always willing to go the extra mile for you.
We maintain a laid-back dealership environment that allows our customers to shop for certified pre-owned Mazda models near Lunenburg with ease. We believe in a pressure-free approach to selling cars, and that's why you'll never run into gimmicks, cheesy sales pitches, false advertising or pushy sales people. We want each customer who visit us to feel at home as they browse our impressive certified pre-owned Mazda inventory.

Another perk of shopping for a certified pre-owned Mazda at North End Mazda is the option to trade-in your current vehicle and put its value towards your next purchase. Our Kelley Blue Book trade-in tool is accessible right here on our website. We ask that you provide us with some information about the vehicle you're currently driving, including its make, model, model year, etc., so we can let you know how what its current market value is. Putting your vehicle's current market value towards your next certified Mazda model will help you save even more cash overall.
At the end of the day, North End Mazda is here to make for an easy, exciting, affordable and stress-free certified pre-owned Mazda car-buying experience. We want you to feel relaxed, accommodated to and comfortable at all times while you shop with us, and our approachable, friendly and knowledgeable team will make sure that's exactly what happens.
What Is Certified Pre-Owned?
 Our certified pre-owned Mazda models are an excellent way to enjoy the same advantages as buying a new model, but for much less cash out of your wallet. Every certified pre-owned Mazda we bring into our program must first pass a strict 160-point inspection for quality and is protected by a 12-month/12,000 mile warranty or a seven-year/100,000 mile warranty. You'll also appreciate 24-hour emergency roadside assistance for the duration of your warranty, which includes jump-starts, lockout assistance, flat tire assistance, towing and gas delivery.
Buying a certified pre-owned Mazda means you'll drive away with more money in your pocket and a dependable, capable Mazda model with a clean title and a detailed vehicle history report for your knowledge and peace of mind.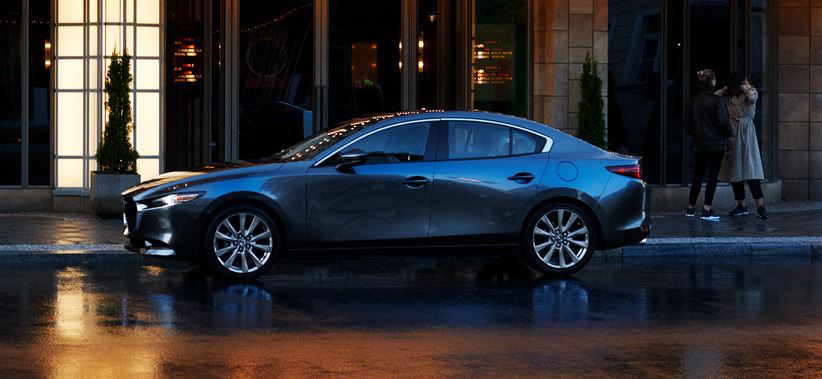 Our Certified Pre-Owned Mazda Fleet
Drivers shopping for certified pre-owned Mazda models near Lunenburg can browse a wide range of options at North End Mazda. Our certified pre-owned Mazda fleet includes Mazda models of newer model years as well as ones that come with a little more mileage and a lower price tag. Our customers can shop popular certified Mazda models like the Mazda CX-5, the Mazda3, the Mazda6, the Mazda CX-9, the Mazda CX-3, the Mazda3 4-Door and the Mazda3 Hatchback. We also offer the convenience of our online car-finder if there's a specific model you're looking for near Lunenburg.
Each of our certified pre-owned Mazda models offers a specific performance, interior and set of features, and the North End Mazda team is here to help you choose the most ideal fit for you. We can chat about your model or body style preference, your preferred price range and the features you want to enjoy every time you hit the road. Many of our certified Mazda models are of new model years and come with enviable performance, technology, safety, entertainment and convenience features. We're happy to send you home with a certified Mazda model that offers you all-wheel drive, heated seats, Wi-Fi access, USB ports, a premium audio system, driver-assist safety features, a power moonroof and more.
Still not convinced? See the reasons why people buy certified pre-owned and shop online or visit North End Mazda in Lunenburg for the most desirable selection of certified pre-owned Mazda models and financing options in the area. We're looking forward to helping you save on your next Mazda model as soon as possible.