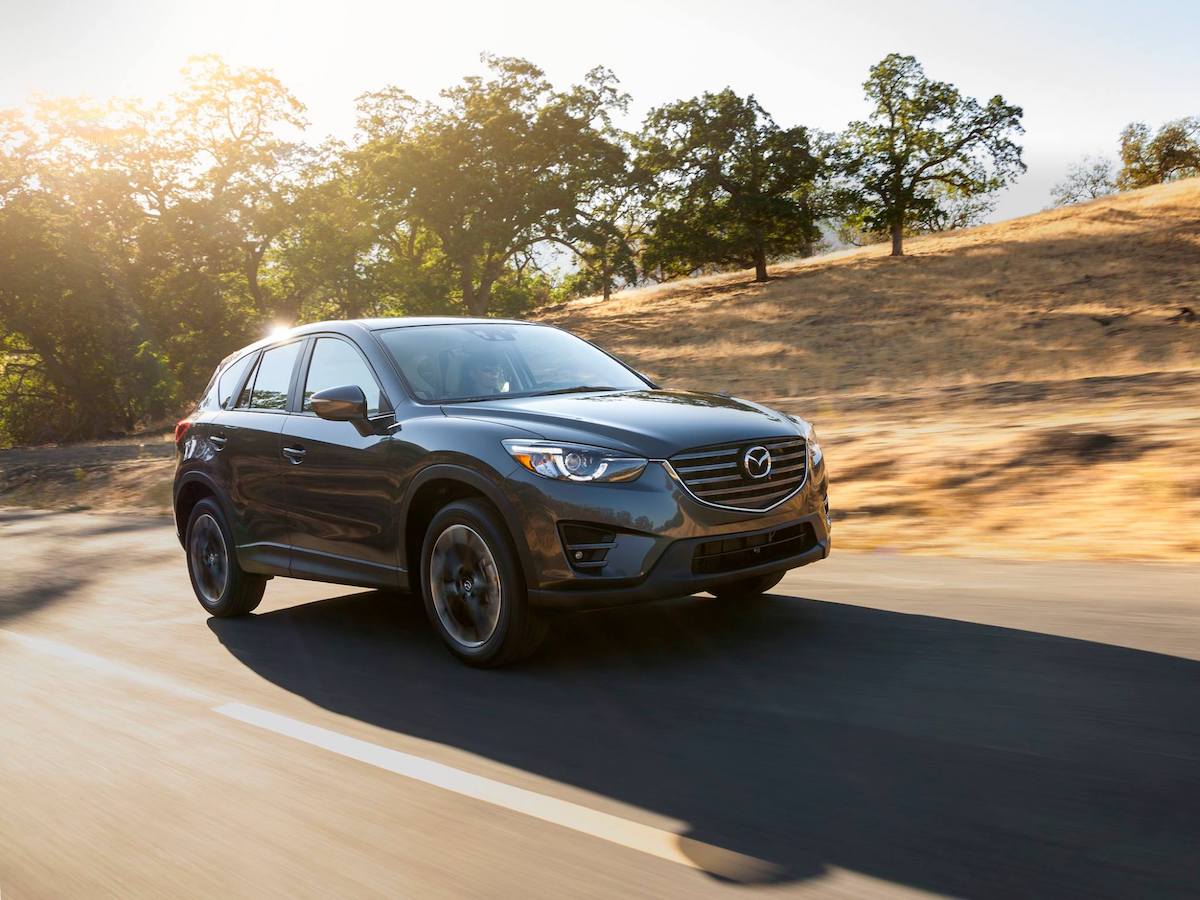 Your Home for Mazda CX-5 Service and Repair in Lunenburg, MA
The Mazda CX-5 has been one of Mazda's leading compact SUVs since it was launched in 2012, but we know that's not the only reason you bought yours. The Mazda CX-5 provides the quality and performance you desire out of a vehicle, and it brings with it the right amount of space and control you need. We love the CX-5 at North End Mazda, and we want to help you take care of yourself with our CX-5 service and repair options.
 Schedule Service
 Service & Parts Specials
Repair Your CX-5 with OEM Parts
When your CX-5 needs new parts, what better parts are there than the original Mazda parts made for the CX-5? We stock OEM parts so that you can have the absolute best parts available to you for your replacements, and you can know that they'll fit and function in your CX-5 without a problem. Our OEM parts are sourced directly from Mazda, so they've been tested for the high standards of safety and performance that Mazda has for their cars, so you know you're getting extraordinary quality.
Save Money with Our Service Specials and Coupons
Whenever you need to bring your CX-5 to our service center, be sure to check out our service specials and coupons. We're constantly updating them so that you can have access to the best deals for your CX-5 service and repair, and all you need to do is choose one and let us know when you arrive what special you'll be taking advantage of. We provide complimentary multi-point inspections with each visit as well, so you're always getting the most for your money with us.
Our Catalog of CX-5 Services
Our service center is the only place that you need to go for CX-5 services. We're the premier provider of Mazda services in the Leominster and Lunenburg area, serving those communities along with the Gardner, Ayer, Fitchburg, and other communities as well. Here are some of the types of service available to you:
Mazda CX-5 Brake Services
Mazda CX Oil Change Services
Mazda CX-5 Tire Sales and Services
Mazda CX-5 Battery Sales and Services
Mazda CX-5 Transmission Services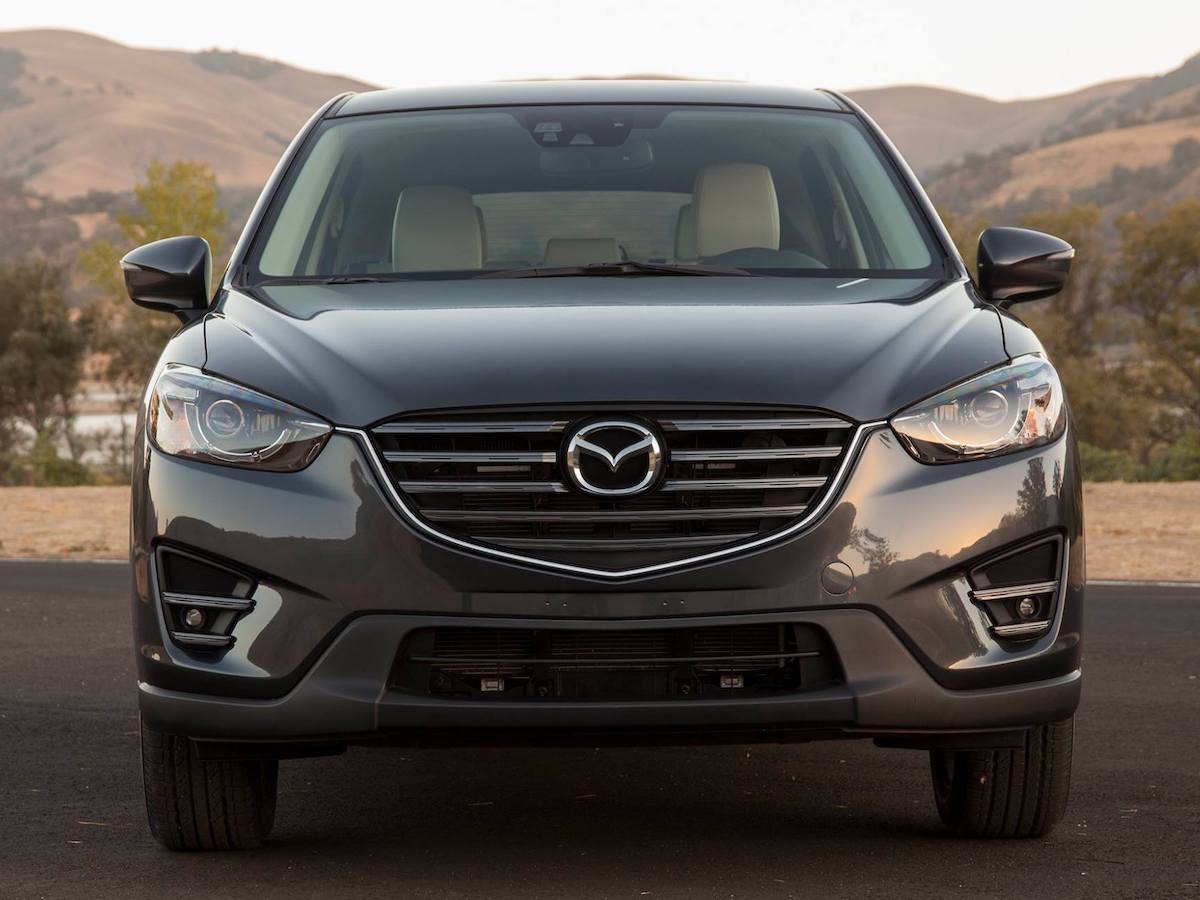 ---
Visit North End Mazda for Your Mazda CX-5 Repair and Service
Taking care of a car and making it last is relatively simple, but it does require work. We're willing to do that work so that you can enjoy driving around in your CX-5 for as long as possible, and our expert technicians make it easy to come back the next time you need help. We're even open on Saturdays, so use our online scheduler to set up your appointment today!
 Schedule Service
---